Sound of leather on willow, the fusion of athletic motion with chess-like calculation, and an unusual fixation with rain clouds. Cricket's infectious enthusiasm, as well as cricket betting, can be found all over the world. When it comes to betting, India is undoubtedly a large market, with inhabitants having a wide range of sports preferences, with cricket being particularly popular. This article provides some basic tips for begineers to understand how to bet on cricket.
Read Up & Research Likely Conditions
Before you engage in any real money cricket betting at any online sports betting site or sports book, you must conduct thorough research. Cricket is not merely a game of skill or statistics, but it is also heavily influenced by the game's conditions, strategy, and individual matches held alongside the big ones. Furthermore, it is self-evident that you must conduct extensive research and be thoroughly aware of the rules governing this sporting event. Understanding and learning about the teams' previous sports matches and statistical information and records put you in a stronger position to negotiate sports betting grounds.
Ground History & the Pitch
The pitch and wicket kinds of a specific cricket stadium are crucial aspects of a cricket betting strategy plan. Aside from the weather, cricket betting odds, and cricket betting markets, the ground and pitch assigned to the teams for the game have the potential to affect the game's statistics. Rises in different parts of the world will never be the same. Some pitches favor sluggish cricket match play, allowing batters to score more runs, while others favors fast or swing bowlers, making it harder for a team's batting division to score runs. There are also dry and firm wickets that aid spin bowlers greatly in determining the outcome of a match. On the other hand, flat pitches can drag out a game for an extended time, resulting in a tie, which is bad news for sports bettors.
The Toss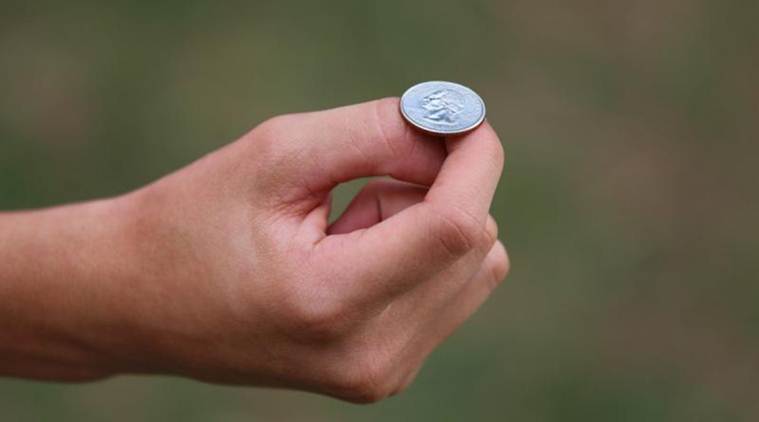 The Toss is an important decision that makes its own decisions. Toss can help you figure out how a team or a favorite player will perform after deciding whether to bowl first or bat first.
The team captain should go for fast bowling with a green pitch, as it is ideal for the
Team's seam bowlers. Many PSL betting sites give high odds on toss. Thus, it's an important factor to know while learning how to bet on cricket.
When playing on a brown, yellow, or even white pitch, it is frequently preferable to bat first because it is easier in these conditions. When batting on a cracked pitch, it is always best to bat first because the pitch's batting condition will deteriorate over time, so batting later is not recommended. Bowling is the way to go if the weather is cloudy and the surface is favorable for swing bowlers.
Form of Teams & Players
Make sure you do your homework on how well a team or a key player has performed in recent matches before placing a wager on them. To ensure that you win your bet, you must remember or check what type of pitch leads which player to behave in which way during gameplay.
Conclusion
The above mentioned are some basic factors to consider when you are learning to bet on cricket.
(Disclaimer – This is a sponsored guest post. Crickclassics.com does not support any kind of betting activities. Betting on cricket game involves an element of financial risk and may be addictive. Please participate responsibly at your own risk.)
Follow crickclassics to read more articles on cricket.